Elizabeth L. Brannon
Michigan State University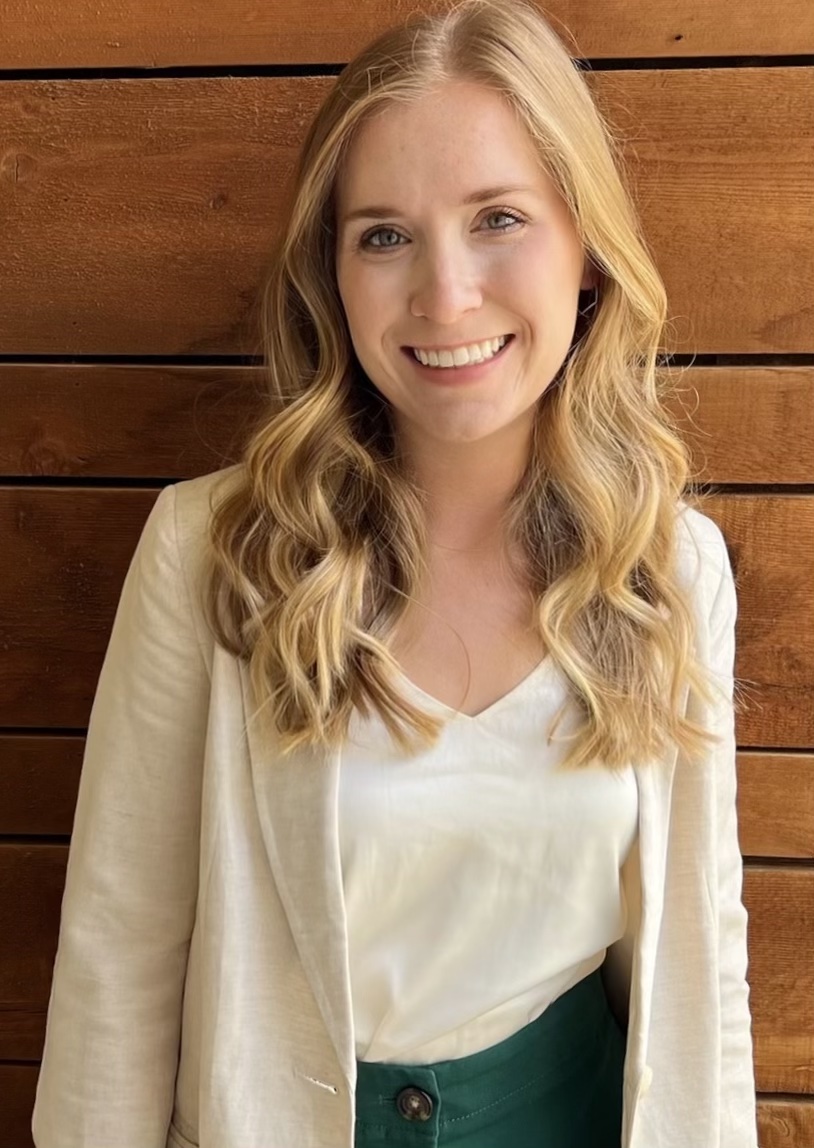 Welcome! I am a Ph.D. Candidate in the Department of Political Science at Michigan State University, and 2020-2021 USIP-Minerva Peace and Security Scholar.
My dissertation focuses on the role of women in former rebel groups that have transitioned into political parties. My research combines large-N quantitative analysis with original data collected via fieldwork in Uganda.
My subfields of study include International Relations and Quantitative Research Methodology. Specifically, I am interested in gender and conflict, peace building, women's political representation, and post-war politics.