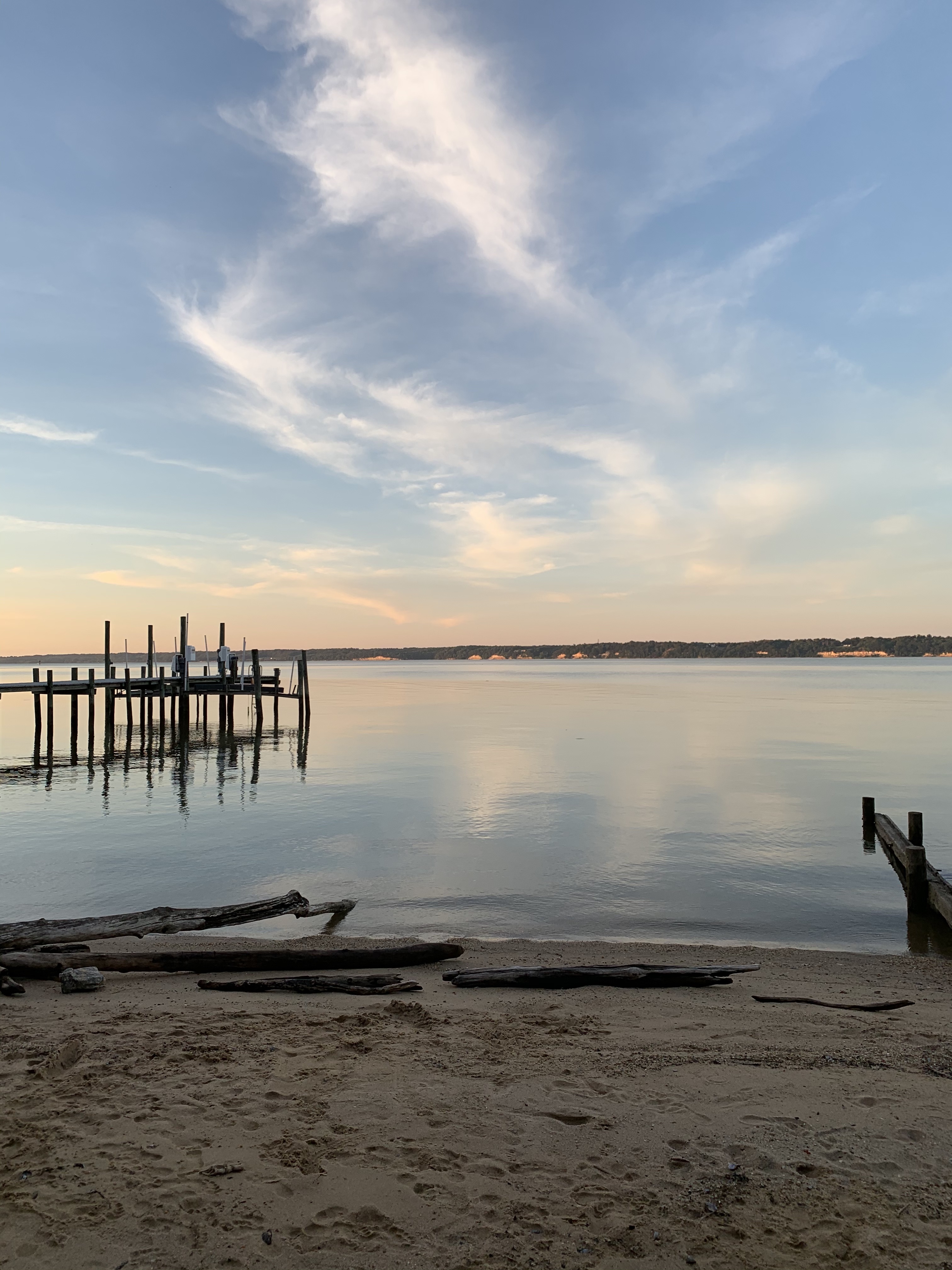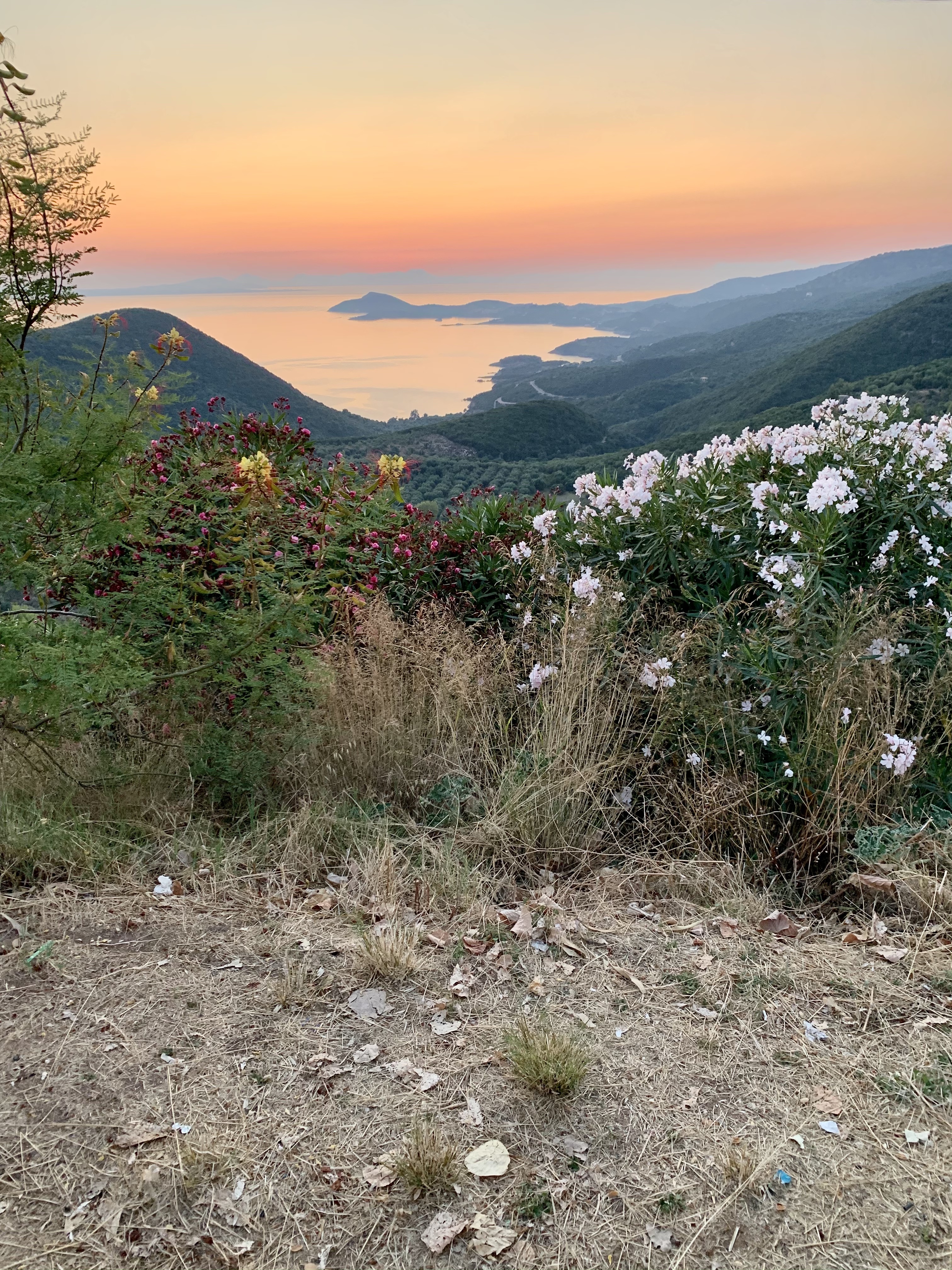 Refereed Journal Articles
"The Election of Former Female Fighters." Conditionally Accepted at Journal of Peace Research.
After conflict, many ex-combatant men experience the spoils of war as their rebel groups transition into political parties and elect former members to party seats. However, it is unclear if these opportunities are reserved for former members who are men. Former rebel women often experience marginalization and discrimination after war, limiting their post-war opportunities. In this paper, I ask under what conditions voters support former rebel women running for political office. I argue that the election of these women will depend on their roles within rebel groups, as well as their use of violence during conflict. I present a novel dataset on the election of former rebel women in a global sample of former rebel parties from 1970-2020. I find that a greater proportion of rebel women are elected when women served as combatants and leaders in rebel groups during conflict. In contrast, I find that when rebel groups utilized violent tactics such as suicide terrorism and sexual violence, a smaller proportion of former rebel women are elected. I test for the interaction of women's roles and use of violence, and find that regardless of women serving as elites, rebel women's electoral chances are hurt when these extreme forms of violence are used, demonstrating the salience of the negative stigmas attached to violent women. These findings demonstrate that while many former rebel women are marginalized after war, a select few are successful in translating their wartime experiences into political gains.
"Celebrated and Sidelined: The Post-Conflict Lives of the NRA's Female Freedom Fighters in Uganda." Forthcoming at Civil Wars.
How does women's wartime labor influence their post-war political opportunities? Women's roles in the National Resistance Army (NRA) during the Bush War of 1981-1986 in Uganda are believed to be one of the primary catalysts for boosts in women's political representation following the war. This paper examines how women's roles in the NRA shaped group-level decisions to integrate women into politics after the war. The paper discusses the decision to recruit women as members during conflict and the limitations of the attitudinal change that resulted, demonstrating that women's integration served a practical purpose by alleviating recruitment and governance challenges, and then traces how this influenced the integration of former rebel women into government after the war. Novel data on the political roles of former combatants following the war is presented and used to demonstrate that former female rebels were originally among the only women incorporated into the post-conflict government. Comparing their roles to former rebel men, the data show that while former rebel women were integrated at lower levels of men, their presence has remained consistent while former rebel men have been driven out of political positions in the Ugandan government.
"Fighting for Peace? The Direct and Indirect Effects of Women's Participation in Rebel Groups on Peace Negotiations" (with Jakana Thomas and Lora DiBlasi). Forthcoming at Journal of Politics.
A burgeoning body of research examines how women's inclusion influences civil war peace processes. While scholars note women's inclusion can positively impact peace, the theoretical mechanisms remain under-examined. This manuscript begins to address this lacuna by examining how female rebels affect the probability of peace talks. We propose women's inclusion directly affects the likelihood a rebel group participates in negotiations with the state by increasing their propensity to cooperate and compromise. Our analysis of 112 African rebel groups fighting in civil wars between 1989 and 2014 finds that women's participation in rebel groups on the likelihood of negotiation onset. We analyze the mechanism driving this relationship and find that rebel groups with women members are more likely to issue negotiation requests to the government. These findings offer nuance to the women and peace hypothesis and demonstrate that even women with higher propensities towards violence can be a force for peace.
"Women's Political Representation in African Rebel Parties." 2023. Journal of Politics 85 (3): 812-25. Replication Data. Appendix.
Across Africa, women's political representation is nearly twice as high in post- conflict states than it is in non-conflict afflicted states. Scholars have attributed these increases to changing gender norms, international pressure, and local women's movements. However, these factors do not explain variance in women's representation across political parties. This paper seeks to understand how the conflict legacies of political parties influence these trends by analyzing patterns of women's political representation in rebel groups that transition into political parties. The paper argues that these parties have unique incentives to promote the representation of women. Novel data on women's candidacy and electoral success at the party-level in post-conflict Africa from 1970-2020 are presented. Findings suggest that rebel parties run and elect significantly more women than other political parties. These results are consistent among a number of contexts, including varying conflict outcomes. Further, findings demonstrate that in instances of ongoing violence, women's political representation generally falters, suggesting that these political strategies are only effective during peace time. These findings are relevant to understanding women's post-conflict political representation, as well as the role of women in former rebel parties.
"Here for the Right Reasons: The Selection of Women as Peace Delegates" (with Rebecca Best). 2022. International Studies Review 24 (1): 1-26. Replication Data. Codebook.
Since the passing of UNSCR 1325 on Women, Peace, and Security more than two decades ago, there has been a global push to bolster the inclusion of women in these processes (Ní Aoláin et al. 2011; Anderson 2015; Krause et al. 2018). When women are selected into peace delegations for the wrong reasons, they—like men—can hinder or stall progress (Paffenholz et al. 2016). Yet, very little work has analyzed which women are included in peace processes, how they are selected, why they are selected, and how their individual experiences influence both their behavior and the outcomes of those processes. We identify four selection criteria used to select participants in negotiations: (1) reliability as assessed through either connections to elites or ideological purity; (2) qualifications such as experience in the armed forces, rebel forces, civil society, or academia; (3) personal appeal or ability to elicit sympathy based on factors such as victimhood, attractiveness, youth, or demographics; and (4) selection by a third party whose strength and size has allowed it to negotiate representation in the process. It is likely that in many cases multiple motives and selection criteria are at play in the selection of individual women (or men). We consider how gender impacts the implementation of these criteria, drawing on a variety of peace processes, but especially the Havana Peace Talks between the Colombian Government and Fuerzas Armadas Revolucionarios Colombianos – Ejército del Pueblo (FARC-EP). This framework sets the foundation for the development of three research agendas: the first relating to which women get a seat at the table, the second to how the individual backgrounds of the women selected into the peace process influence outcomes, and the third to issues of intersectionality and representation.
"The Appointment of Men as Representatives to the UN Commission on the Status of Women." 2022. Political Research Quarterly 75 (4): 1360-73. Replication Files.
The United Nations Commission on the Status of Women (CSW) was the first international body devoted to gender issues and has played a foundational role in the promotion of gender equality globally. In this article, I explore representational patterns at the CSW and question when and why states choose to send men representatives. Novel data shows that while the Commission was composed entirely of women representatives in its early decades, men's representation has steadily increased—reaching parity in 2000. This paper argues that appointment choice can be explained by domestic levels of women's political empowerment. The empirical results demonstrate a non-linear relationship between women's political empowerment and appointment. States with higher levels of women's political empowerment are more likely to appoint women representatives, until a threshold. At the highest levels of empowerment, states become again more likely to appoint men. I argue that this reflects a positive trend, in which men are taking a more active role in deconstructing pervasive gender inequalities. This paper has relevant implications for understandings of women's representation in international institutions.
Working Papers & Works in Progress
"Labored Legacies: The Post-Conflict Representation of Women in Rebel Parties" Under Review.
"Rebel Party Governance and Accountability for Wartime Sexual Violence" (with Sumin Lee) Under Review.
"The Legacy of Female Combatants: Exposure to Female Combatants and Women's Electoral Success in Uganda" (with Laura Huber)
"Acting out and Speaking Up: The Parliamentary Behavior of Ex-Rebel Women" (with Nikolaos Frantzeskakis)
"Old Habits Die Hard: Rebel Parties and Post-Conflict Violence"
"The Wartime Roots of Party Loyalty" (with Nikolaos Frantzeskakis)
"From Liberators to Legislators: The Role of Gender in Rebel Parties" (Book Manuscript)